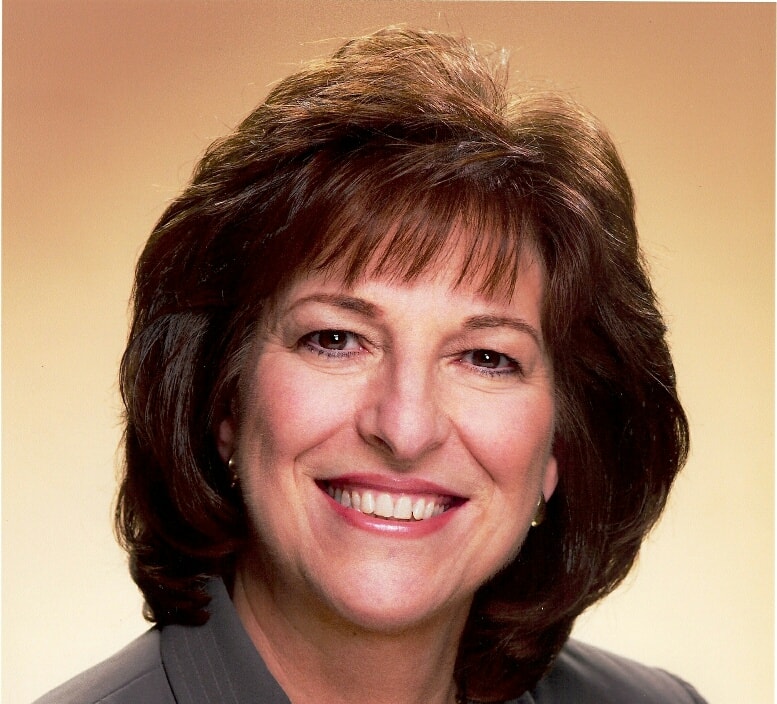 Christine Ford, Secretary,  joined the Board in 2016. Chris, a business graduate from California State University, Sacramento, earned her CPA license in 1984 as an auditor with the California State Auditor.  She then moved on to various management positions with the California Lottery and the California State Teachers' Retirement System, where she was the CFO and then Chief of Staff.
Since retiring in 2012, Chris has been able to more vigorously pursue her interests in travel and volunteering.  She has held volunteer positions with her city's personnel board and as a tax preparer with AARP.  She currently volunteers in a library program, assisting grade school children and their parents in understanding the State's new Core Curriculum.
Having a sister who's been affected by FSHD for over 30 years, Chris is very committed to furthering the Society's education, research, and development goals, so that there can be a future with treatments and a cure. Chris is a member of the Sacramento FSHD Networking Group, where she continues to educate herself about FSHD and reach out to others who may be newly diagnosed. Chris, a native New Yorker, currently resides in Roseville, California with her husband Jim.