Welcome to the Bay Area Chapter!
Thank you for visiting the Bay Area Chapter of the FSHD Society! We are here to build a local community of patients, family and friends, and help them connect and advocate for themselves and each other. Our hope for the future is to find a cure – Until then, we hope to bring a greater awareness to the community, and to help improve the quality of life of all those affected.
A huge THANK YOU to everyone who walked, rolled, donated, and showed up on Sunday, Sept. 18th in Sharon Park in Menlo Park, CA! We are thrilled to announce that we raised almost $15,000!!!
Want to know more about the Walk & Roll? Learn More
To all who are caregivers to FSHD loved ones! Mark your calendars, our Sharegivers Hour is held on the 4th Tuesday of every month from 8-9pm EST. You will find this to be a safe place to share and listen to each other about our day to day situations. We invite you to join us!
Go to the Event Calendar to sign up.
Volunteer Spotlight: Sue & Kent Drescher
Meet your local Chapter Directors, Sue & Kent Drescher! Hear them talk about their journey with FSHD, their advice to others, and their hopes for the future.
Thursday, March 23rd  On the 4th Thursday of every month, join us for FSHD Radio: Hot off the Press. Every month we will bring you a short-form show that will bring... Read More »

18:00 PM CET | 17:00 PM UK | 12:00 PM Noon ET | 11:00 AM CT | 10:00 AM MT | 9:00 AM PT "FSHD is always attacking me… it never... Read More »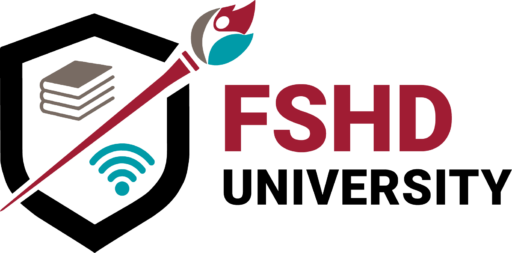 1:30 PM ET | 12:30 PM CT | 11:30 AM MT | 10:30 AM PT Nizar Saad, PhD Nizar Saad, PhD is an assistant professor at the Center for Gene... Read More »