Welcome to the Bay Area Chapter!
Thank you for visiting the Bay Area Chapter of the FSHD Society! We are here to build a local community of patients, family and friends, and help them connect and advocate for themselves and each other. Our hope for the future is to find a cure – Until then, we hope to bring a greater awareness to the community, and to help improve the quality of life of all those affected.
Mark your calendar for Sunday, September 24th, 2023 for our Annual Bay Area Walk & Roll to Cure FSHD. Location to be announced soon! Walk & Roll to Cure FSHD is an event that unites the FSHD community to raise awareness of FSHD and move us closer to our goal of disease-modifying treatments to families by 2025. Help us meet our fundraising goal of $50,000 this year and light the way to a cure!
Learn more about the 2023 Walk & Roll to Cure FSHD here!
To all who are caregivers to FSHD loved ones! Mark your calendars, our Sharegivers Hour is held on the 4th Tuesday of every month from 8-9pm EST. You will find this to be a safe place to share and listen to each other about our day to day situations. We invite you to join us!
Go to the Event Calendar to sign up.
Volunteer Spotlight: Sue & Kent Drescher
Meet your local Chapter Directors, Sue & Kent Drescher! Hear them talk about their journey with FSHD, their advice to others, and their hopes for the future.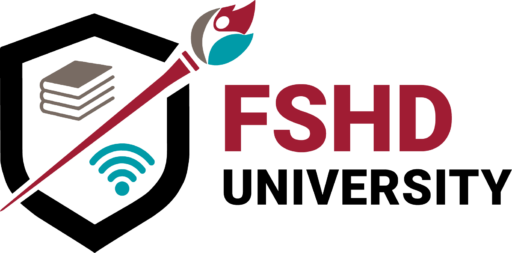 Zoom Web Conference
, United States
1:00 PM ET | noon CT | 11:00 AM MT | 10:00 AM PT Maaike Pelsma Join Maaike Pelsma, a pediatric physical therapist, to learn about shoulder dyskinesia in children... Read More »

National Virtual Walk
, United States
10:00 AM ET | 9:00 AM CT | 8:00 AM MT | 7:00 AM PT Tune in as FSHD Radio podcast host, Tim Hollenback, interviews Walkers and Rollers during our... Read More »
Zoom Virtual Meeting
, United States
11:00 am ET | 10:00 am CT | 9:00 am MT | 8:00 am PT How does nutrition impact the symptoms and progression of FSHD? This week, the group will... Read More »