This month's FSHD University webinar (video above) provided an outstanding, nontechnical explanation of magnetic resonance technology (MRI) and how it is being applied in the Fulcrum Therapeutics clinical trial of an FSHD therapeutic drug. Rosemary Shull of AMRA Medical expounded on why MRI is the "gold standard" method for imaging soft tissues such as muscle, fat, and internal organs. An MRI scanner takes images of virtual "slices" of tissue across a section of the body, then AMRA's algorithm identifies the boundaries of each tissue type and reconstructs it into three-dimensional images that reveal exquisite details.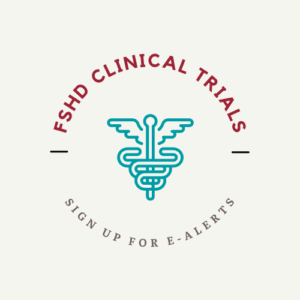 In the case of FSHD, researchers are particularly interested in muscles in which fatty tissue gradually replaces lean muscle as the disease progresses. The ratio of fat to total muscle volume may be an important measure of disease progression.
Individuals who are wondering whether to volunteer for an MRI study will appreciate Rosemary Shull's detailed description of the experience of going into a scanner. She said the entire time needed for a whole-body scan is around 40 minutes, and that the massive MRI machine makes a loud banging noise of around 100 decibes. Wearing headphones (that are cleared to use in an MRI scanner) and listening to music or audiobooks can definitely help to block out the sound and pass the time, she recommended.