Thank you for visiting the Arizona Chapter of the FSHD Society.
We are here to build a local community of patients, family and friends, and help them connect and advocate for themselves and each other. Our hope for the future is to find a cure – Until then, we hope to bring a greater awareness to the local community and help improve the quality of life of all those affected.
Thank you for supporting the Walk & Roll in 2022!
A huge THANK YOU to everyone who walked, rolled, donated, and showed up on Saturday, September 17th in Gene C. Reid Park in Tucson, AZ! We are thrilled to announce that we raised over $9,000!!! There is still time to contribute, and you can do so here: https://team.fshdsociety.org/arizonawalkroll
Want to know more about the Walk & Roll? Learn More
To contact us directly, please email: ArizonaChapter@fshdsociety.org.
Don't forget to follow our chapter on our local, chapter FACEBOOK page
Become a member of the Arizona chapter and never miss any local news or activity. Button on the right!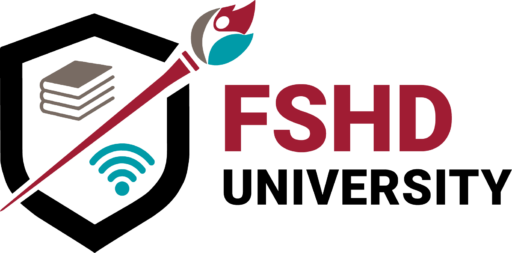 Zoom Web Conference
, United States
1:00 PM ET | noon CT | 11:00 AM MT | 10:00 AM PT Maaike Pelsma Join Maaike Pelsma, a pediatric physical therapist, to learn about shoulder dyskinesia in children... Read More »

National Virtual Walk
, United States
10:00 AM ET | 9:00 AM CT | 8:00 AM MT | 7:00 AM PT Tune in as FSHD Radio podcast host, Tim Hollenback, interviews Walkers and Rollers during our... Read More »
Zoom Virtual Meeting
, United States
11:00 am ET | 10:00 am CT | 9:00 am MT | 8:00 am PT How does nutrition impact the symptoms and progression of FSHD? This week, the group will... Read More »