Welcome to the British Columbia Chapter!
Thank you for visiting the British Columbia, Canada Chapter!
FSHD Canada Foundation has partnered with the FSHD Society to support and grow the FSHD Communities across Canada with the shared goal to deliver treatments and a cure for FSH Muscular Dystrophy.
We are here to build a local community of patients, family and friends, and help them connect and advocate for themselves and each other. Our hope for the future is to find a cure – Until then, we hope to bring a greater awareness to the community, and to help improve the quality of life of all those affected.
The goals of the Chapter Program here in British Columbia are to:
Increase awareness and educate families throughout Alberta.
Help build connections among patients, care givers, health care providers and others affected by this disease.
Harness the power of those shared connections allowing us all to gain strength, support and encouragement as we push forward in finding a cure for FSHD.
Last but not least let's HAVE SOME FUN while we accomplish these goals!
____________________
To contact us directly, please email: BCChapter@fshdsociety.org
Please join us! Simply fill out the form in the sidebar to become a member of the British Columbia chapter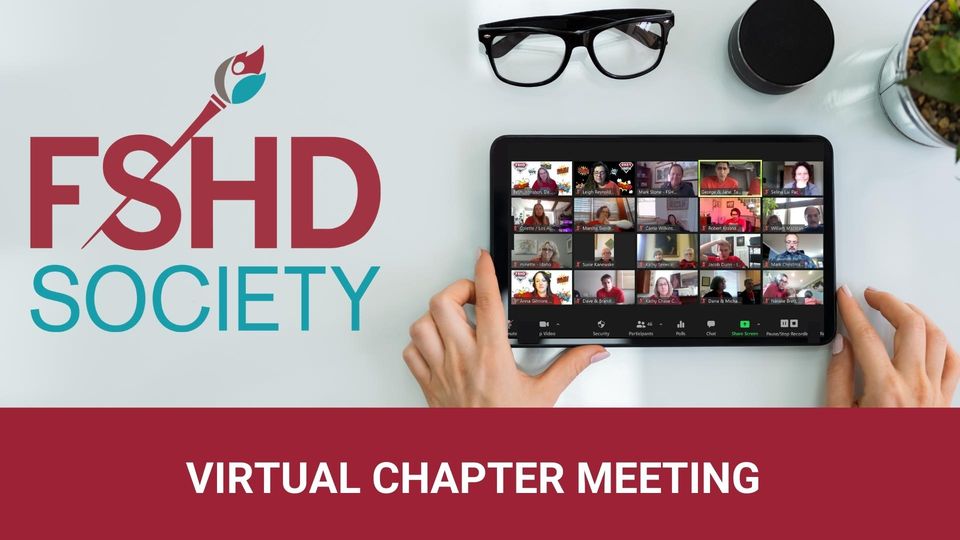 Zoom Virtual Meeting
, United States
MEETING: British Columbia Chapter - Virtual Meeting DATE: Thursday, December 7th, 2023 TIME: 6:00pm PT WHERE: Virtually, via ZOOM. Please RSVP HERE to receive the Zoom link. DETAILS: With the Holidays quickly... Read More »

Zoom Virtual Meeting
, United States
Dancing with differences: A Moving Celebration of the Season 5:00 pm ET | 4:00 pm CT | 3:00 pm MT | 2:00 pm PT Join us for a joyous and... Read More »

Tuesday, December 12th On the 2nd Tuesday of every month, we will bring you a new episode of FSHD Radio: Community Profiles. This long-form show includes profiles of the FSHD... Read More »