Welcome to the Chicagoland Chapter!
Thank you for visiting the Chicagoland Chapter! We are here to build a local community of patients, family and friends, and help them connect and advocate for themselves and each other. Our hope for the future is to find a cure – Until then, we hope to bring a greater awareness to the community, and to help improve the quality of life of all those affected.
Volunteer Spotlight: Dave Lukas
Hear from your Chapter Director, Dave Lukas, about his journey with FSHD, how he got involved with the FSHD Society, and why he's hopeful for the future.
On Saturday, September 11, walkers and rollers stepped out to say "FSHD Ends with Me!" at the annual Chicagoland Walk & Roll. Our local event raised over $20,000 towards the campaign total, through participants and teams from across the state.
Stay tuned as we begin the planning for our 2022 Chicago Walk & Roll to Cure FSHD!
8:00 - 9:00 PM ET | 7-8pm CT | 6-7pm MT | 5-6pm PT Jennifer Egert, PhD Join psychologist and mindfulness instructor Jennifer Egert, PhD, to learn about mindfulness meditation... Read More »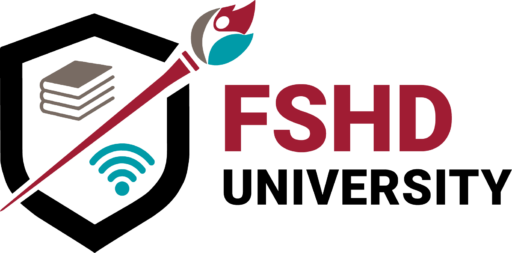 1:00 PM ET | noon CT | 11:00 AM MT | 10:00 AM PT Presented by Jos IJspeert, MSc, Radboud University Medical Center Jos IJspeert, Radboud University Medical Center Shoulder... Read More »
Thursday, January 27th 9:00 PM ET | 8:00 PM CT | 7:00 PM MT | 6:00 PM PT On the 4th Thursday of every month, join us for FSHD Radio:... Read More »