Welcome to the Colorado Chapter!
Thank you for visiting the Colorado Chapter of the FSHD Society!
We are here to build a local community of patients, family and friends, and help them connect and advocate for themselves and each other. Our hope for the future is to find a cure – Until then, we hope to bring a greater awareness to the community, and to help improve the quality of life of all those affected.
To contact us directly, please email: ColoradoChapter@fshsociety.org.
Don't forget to follow us on FACEBOOK!
Save-the-Date for our 2023 Colorado Walk & Roll!
Mark your calendar for September 10th, 2023 - for our 8TH ANNUAL Colorado Walk & Roll to Cure FSHD in Castle Rock, CO. More details to come.
Want to know more about the Walk & Roll? Learn More
Thursday, March 23rd  On the 4th Thursday of every month, join us for FSHD Radio: Hot off the Press. Every month we will bring you a short-form show that will bring... Read More »

18:00 PM CET | 17:00 PM UK | 12:00 PM Noon ET | 11:00 AM CT | 10:00 AM MT | 9:00 AM PT "FSHD is always attacking me… it never... Read More »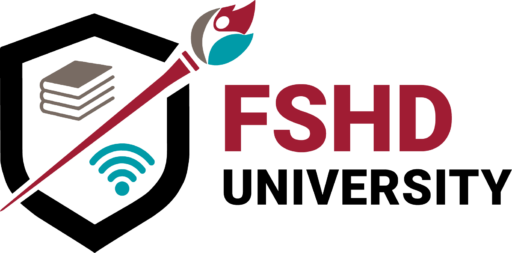 1:30 PM ET | 12:30 PM CT | 11:30 AM MT | 10:30 AM PT Nizar Saad, PhD Nizar Saad, PhD is an assistant professor at the Center for Gene... Read More »