Welcome to the Colorado Chapter!
Thank you for visiting the Colorado Chapter of the FSHD Society!
We are here to build a local community of patients, family and friends, and help them connect and advocate for themselves and each other. Our hope for the future is to find a cure – Until then, we hope to bring a greater awareness to the community, and to help improve the quality of life of all those affected.
To contact us directly, please email: ColoradoChapter@fshsociety.org.
Don't forget to follow us on FACEBOOK!
On Sunday, September 11th, walkers and rollers stepped out to say "FSHD Ends with Me!" at the annual Colorado Walk & Roll. Our local event raised over $50,000 towards the campaign total, through participants and teams from across the state.
MARK YOUR CALENDAR for SUNDAY SEPTEMBER 11th, 2022!
8:00 - 9:00 PM ET | 7-8pm CT | 6-7pm MT | 5-6pm PT Jennifer Egert, PhD Join psychologist and mindfulness instructor Jennifer Egert, PhD, to learn about mindfulness meditation... Read More »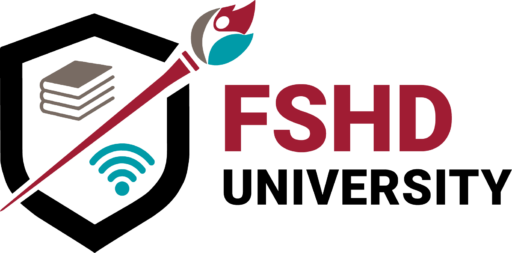 1:00 PM ET | noon CT | 11:00 AM MT | 10:00 AM PT Presented by Jos IJspeert, MSc, Radboud University Medical Center Jos IJspeert, Radboud University Medical Center Shoulder... Read More »
Thursday, January 27th 9:00 PM ET | 8:00 PM CT | 7:00 PM MT | 6:00 PM PT On the 4th Thursday of every month, join us for FSHD Radio:... Read More »