Welcome to the New York City-area Chapter!
Thank you for visiting the New York City-area Chapter of the FSHD Society which serves all the areas in-and-around New York, including New Jersey. We are here to build a local community of patients, family and friends, and help them connect and advocate for themselves and each other. Our hope for the future is to find a cure – Until then, we hope to bring a greater awareness to the community, and to help improve the quality of life of all those affected.
Magic for a Cure: Huge Success!
A slideshow from our wonderful "Magic for a Cure" event in November 2021 - courtesy Jennifer Nilsen Photography, featuring the talented John David Stessel Magician!
https://jennifer-nilsen-photography-48533.smartslides.com...
Stay tuned as we plan our Magic for a Cure event, coming the Fall of 2022!
To contact us directly, please email: NYCChapter@fshdsociety.org.
Don't forget to follow us on FACEBOOK
Please join us! Simply fill out the form in the sidebar to become a member of the NYC chapter
Thursday, March 23rd  On the 4th Thursday of every month, join us for FSHD Radio: Hot off the Press. Every month we will bring you a short-form show that will bring... Read More »

18:00 PM CET | 17:00 PM UK | 12:00 PM Noon ET | 11:00 AM CT | 10:00 AM MT | 9:00 AM PT "FSHD is always attacking me… it never... Read More »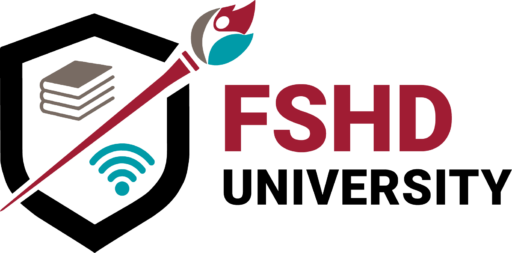 1:30 PM ET | 12:30 PM CT | 11:30 AM MT | 10:30 AM PT Nizar Saad, PhD Nizar Saad, PhD is an assistant professor at the Center for Gene... Read More »