Welcome to the North Texas Chapter!
Thank you for visiting the North Texas Chapter (formerly known as the Dallas Chapter) of the FSHD Society! We are here to build a local community of patients, family and friends, and help them connect and advocate for themselves and each other. Our hope for the future is to find a cure – Until then, we hope to bring a greater awareness to the community, and to help improve the quality of life of all those affected.
Join Us for the 2023 Walk & Roll to Cure FSHD!
Join us Sunday, September 24th, for this year's Walk & Roll to Cure FSHD!
Warren Sports Complex
7599 Eldorado Parkway
Frisco, TX
About the Walk & Roll
Everyone is welcome at the Walk & Roll, the world's largest gathering of the FSHD community, and our signature fundraising and public awareness event. You can register here!
To contact us directly, please email: NorthTexasChapter@fshdsociety.org
Don't forget to follow us on FACEBOOK
Please become an official member of our chapter and never miss a thing! Simply fill out the form in the right sidebar.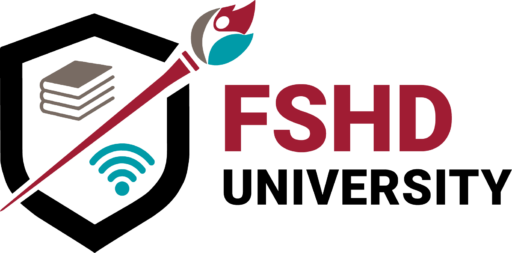 Zoom Web Conference
, United States
1:00 PM ET | noon CT | 11:00 AM MT | 10:00 AM PT Maaike Pelsma Join Maaike Pelsma, a pediatric physical therapist, to learn about shoulder dyskinesia in children... Read More »

National Virtual Walk
, United States
10:00 AM ET | 9:00 AM CT | 8:00 AM MT | 7:00 AM PT Tune in as FSHD Radio podcast host, Tim Hollenback, interviews Walkers and Rollers during our... Read More »
Zoom Virtual Meeting
, United States
11:00 am ET | 10:00 am CT | 9:00 am MT | 8:00 am PT How does nutrition impact the symptoms and progression of FSHD? This week, the group will... Read More »