Welcome to the Ontario Chapter!
Thank you for visiting the Ontario, Canada Chapter of the FSHD Society! We are here to build a local community of patients, family and friends, and help them connect and advocate for themselves and each other. Our hope for the future is to find a cure – Until then, we hope to bring a greater awareness to the community, and to help improve the quality of life of all those affected.
The FSHD Canada Foundation has partnered with the FSHD Society to both support and grow the FSHD Communities across Canada - with the combined goal to deliver treatments and a cure for FSH Muscular Dystrophy.
Contact our Chapter Director, Carrie Wilkinson directly, via email: OntarioChapter@fshdsociety.org, or by phone (905) 904-3721
Follow our local chapter on Facebook for news and notes about regional happenings. And please become an official member of our chapter to ensure you never miss a thing! Simply click 'sign up today' in the right sidebar.
Canadian Networking Resource: Anne Harland, Canadian FSHD Network - harland.milne@sympatico.ca, (905) 843-1403
A huge THANK YOU to everyone who walked, rolled, donated, and showed up on Saturday, Sept. 17th in Mississauga, Ontario! We are thrilled to announce that we have raised nearly $40,000 CDN for the FSHD Canada Foundation!
Mark your calendar for September of 2023 - as we plan for our next event!
Want to know more about the Walk & Roll? Learn More
Thursday, March 23rd  On the 4th Thursday of every month, join us for FSHD Radio: Hot off the Press. Every month we will bring you a short-form show that will bring... Read More »

18:00 PM CET | 17:00 PM UK | 12:00 PM Noon ET | 11:00 AM CT | 10:00 AM MT | 9:00 AM PT "FSHD is always attacking me… it never... Read More »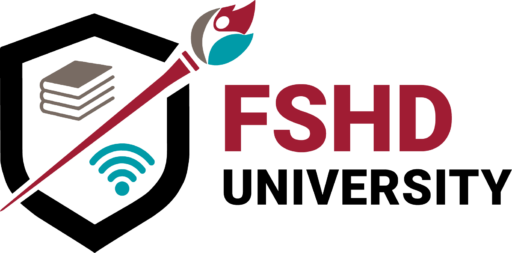 1:30 PM ET | 12:30 PM CT | 11:30 AM MT | 10:30 AM PT Nizar Saad, PhD Nizar Saad, PhD is an assistant professor at the Center for Gene... Read More »