Welcome to the Ontario Chapter!
Thank you for visiting the Ontario, Canada Chapter of the FSHD Society! We are here to build a local community of patients, family and friends, and help them connect and advocate for themselves and each other. Our hope for the future is to find a cure – Until then, we hope to bring a greater awareness to the community, and to help improve the quality of life of all those affected.
Contact our Chapter Director, Carrie Wilkinson directly, via email: OntarioChapter@fshdsociety.org, or by phone (905) 904-3721
Follow our local chapter on Facebook for news and notes about regional happenings. And please become an official member of our chapter to ensure you never miss a thing! Simply click 'sign up today' in the right sidebar.
Canadian Networking Resource: Anne Harland, Canadian FSHD Network - harland.milne@sympatico.ca, (905) 843-1403
On Saturday, September 18, walkers and rollers stepped out to say "FSHD Ends with Me!" at the very first Canadian  Walk & Roll to Cure FSHD! Our local event rasied over $51,000 towards the campaign total, through participants and teams from all across Canada!
Stay tuned for information on the 2022 Ontario Walk & Roll!
8:00 - 9:00 PM ET | 7-8pm CT | 6-7pm MT | 5-6pm PT This monthly meeting is for those of you who are providing care to loved ones with... Read More »
First Wednesday of every month 5:00 pm ET | 4:00 pm CT | 3:00 pm MT | 2:00 pm PT This is our mutual support and social group for women... Read More »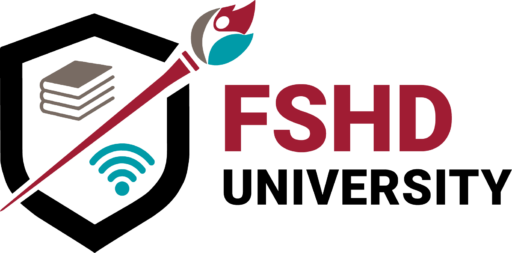 12:00 PM ET | 11:00 AM CT | 10:00 AM MT | 9:00 AM PT Jeffrey Statland, MD Our speaker this month is Jeffrey Statland, MD, co-director of the FSHD... Read More »