Welcome to the Virgina Chapter!
Thank you for visiting the Virgina Chapter of the FSHD Society which officially launched in May 2021. We are here to build a local community of patients, family and friends, and help them connect and advocate for themselves and each other. Our hope for the future is to find a cure – Until then, we hope to bring a greater awareness to the community, and to help improve the quality of life of all those affected.
The goals of the Chapter Program here in Virginia are to:
Increase awareness and educate families throughout Virginia.
Help build connections among patients, care givers, health care providers and others affected by this disease.
Harness the power of those shared connections allowing us all to gain strength, support and encouragement as we push forward in finding a cure for FSHD.
Last but not least let's HAVE SOME FUN while we accomplish these goals!
At 6pm ET on the 4th Tuesday evening of every month, we welcome all our friends from VA to join us online as we reconnect! This is an informal, conversational meeting where we all share ideas, frustrations, and life's little wins. We also share updates from the field, the latest in research, and discuss what the Society is working on. Frequently we are joined by guest speakers of all varieties - and we are happy to take suggestions if there's someone you'd like to hear from! We look forward to seeing old friends, and meeting new ones.
At meeting time, click this link to join the meeting.
We hope to "see" you there!
Mark your calendars: We've got another fun day out planned for our big 2023 Walk & Roll fundraiser! We'll be back at the Norfolk Zoo, so bring all your friends and family to celebrate our progress, raise awareness, and even see some cool animals. You can get started today, and we hope you will join us on Saturday, Sept. 23rd!
____________________
To contact us directly, please email: VirginiaChapter@FSHDSociety.org
Please join us! Simply fill out the form in the sidebar to become a member of the Virginia chapter.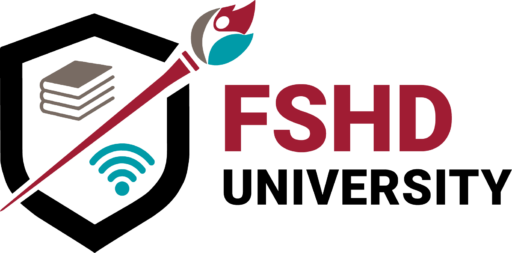 Zoom Web Conference
, United States
1:00 PM ET | noon CT | 11:00 AM MT | 10:00 AM PT Maaike Pelsma Join Maaike Pelsma, a pediatric physical therapist, to learn about shoulder dyskinesia in children... Read More »

National Virtual Walk
, United States
10:00 AM ET | 9:00 AM CT | 8:00 AM MT | 7:00 AM PT Tune in as FSHD Radio podcast host, Tim Hollenback, interviews Walkers and Rollers during our... Read More »
Zoom Virtual Meeting
, United States
11:00 am ET | 10:00 am CT | 9:00 am MT | 8:00 am PT How does nutrition impact the symptoms and progression of FSHD? This week, the group will... Read More »