Welcome to the Western PA Chapter!
Thank you for visiting the Western Pennsylvania Chapter of the FSHD Society which officially launched in June 2018. We are here to build a local community of patients, family and friends, and help them connect and advocate for themselves and each other. Our hope for the future is to find a cure – Until then, we hope to bring a greater awareness to the community, and to help improve the quality of life of all those affected.
Our Chapter, and our upcoming Drum & Roll event, were featured in a recent article on Trib Live! Hear from our members, find out what we're working on, and why it's important to us. Click below to read more!
Thank you for supporting the Drum & Roll!
A huge THANK YOU to everyone who danced, rolled, donated, and showed up on Saturday, Nov. 5th at the Studio room in Carnegie, PA! We are thrilled to announce that we exceeded our expectations by raising over $40,000!!! We thank you for your support.
A very special thanks to our friends at Trib Total Media, who were huge supporters of this event. We can't wait to dance with you again next year!
Volunteer Spotlight: Mark Christman
Hear from your local Chapter Director, Mark Christman, as he shares his FSHD journey, what his involvement has meant to him, and his advice to the newly diagnosed.
Want to know more about us? Check out
this article
about Chapter Director Mark Christman, and his journey living with FSHD (
Click HERE!
).
_______________________
To contact us directly, please email:
WesternPAChapter@fshdsociety.org
Don't forget to follow us on FACEBOOK
Please join us! Simply fill out the form in the sidebar to become a member of the Western PA chapter.
Thursday, March 23rd  On the 4th Thursday of every month, join us for FSHD Radio: Hot off the Press. Every month we will bring you a short-form show that will bring... Read More »

18:00 PM CET | 17:00 PM UK | 12:00 PM Noon ET | 11:00 AM CT | 10:00 AM MT | 9:00 AM PT "FSHD is always attacking me… it never... Read More »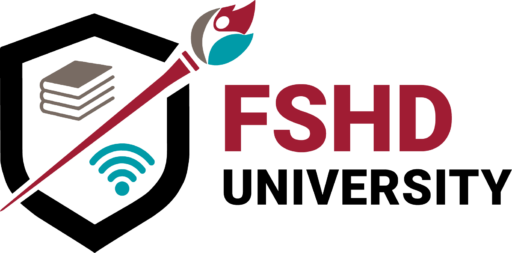 1:30 PM ET | 12:30 PM CT | 11:30 AM MT | 10:30 AM PT Nizar Saad, PhD Nizar Saad, PhD is an assistant professor at the Center for Gene... Read More »