Welcome to the Wisconsin Chapter!
Thank you for visiting the Wisconsin Chapter of the FSHD Society!
We are here to build a local community of patients, family and friends, and help them connect and advocate for themselves and each other. Our hope for the future is to find a cure – Until then, we hope to bring a greater awareness to the community, and to help improve the quality of life of all those affected.
____________________
International Virtual Walk & Roll to Cure FSHD - September 18, 2021!
Register today
to join in the fun! Please join us in celebrating our progress and continuing to make strides in our quest for treatments for FSHD. Join an international virtual community and walk, roll, and fundraise for the cause this Fall! Please visit the
National Walk & Roll to Cure FSHD
page for more information about events around the country, and all the latest updates!
____________________
To contact Tim directly, please email: WisconsinChapter@fshdsociety.org
Don't forget to follow us on FACEBOOK
Would you like to get involved? Simply fill out the form in the sidebar.
Please mark your calendars for the Virtual 2021 Wisonsin City Walk & Roll! We will see you on Saturday, September 18, 2021 Please reach out to the Chapter Director, Tim... Read More »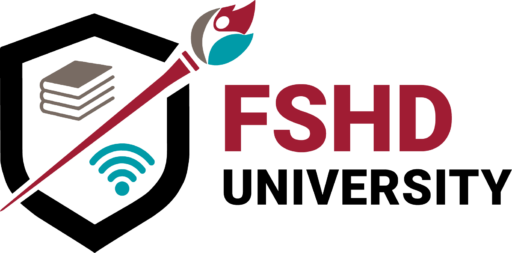 1:00 PM ET | 12:00 PM CT | 11:00 AM MT | 10:00 AM PT Presented by Isaac and Ora Prilleltensky. Mattering consists of feeling valued and adding value, to... Read More »
The Early-onset FSHD Chapter is hosting a meeting for all families impacted by early-onset or infantile FSHD. September 27th 2:00 MST/PT, 3:00 MT, 4:00 CT, 5:00 ET Our special guest... Read More »