Arrowhead Pharmaceuticals, Inc., a Pasadena, California, company, today announced ARO-DUX4 as Arrowhead's first muscle targeted investigational RNAi therapeutic candidate. Using the company's proprietary Targeted RNAi Molecule (TRIMTM) platform, ARO-DUX4 is designed to target the gene that encodes human double homeobox 4 (DUX4) protein as a potential treatment for patients with facioscapulohumeral muscular dystrophy (FSHD). Pending abstract acceptance, Arrowhead intends to present preclinical data on ARO-DUX4 at the 28th Annual FSHD Society International Research Congress being held virtually on June 24-25, 2021. Arrowhead is currently conducting IND/CTA enabling toxicology studies and intends to file for regulatory clearance in the third quarter of 2021 to begin clinical studies of ARO-DUX4.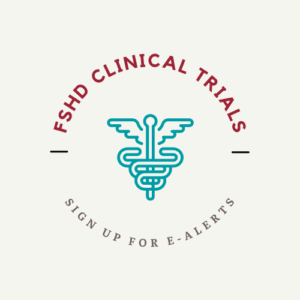 "In our various animal models, ARO-DUX4 reduced DUX4 expression by greater than 70%, prevented body weight loss associated with tamoxifen-induced DUX4 expression, and prevented loss of muscle function," said Chris Anzalone, Ph.D., president and chief executive officer at Arrowhead. (In these studies, tamoxifen, a drug used to treat tumors, is used as an artificial switch to turn on the DUX4 gene in mice that have been genetically engineered to do so. Switching on DUX4 in the mice leads to muscle degeneration and weakness, similar to that seen in the human disease. Normally, tamoxifen does not affect DUX4 expression, so individuals with FSHD should not be concerned that taking tamoxifen might trigger the progression of symptoms.)
Read the full press release here.