Welcome to the Dakotas Chapter!
Thank you for visiting the Dakotas Chapter of the FSHD Society! We are here to build a local community of patients, family and friends, and help them connect and advocate for themselves and each other. Our hope for the future is to find a cure – Until then, we hope to bring a greater awareness to the community, and to help improve the quality of life of all those affected.
On Saturday, September 18, walkers and rollers stepped out to say "FSHD Ends with Me!" at the first annual Dakotas Walk & Roll. Our local event raised nearly $9,000 towards the campaign total, through participants and teams from across both states.
Stay tuned as we begin the planning for our 2022 Dakotas Walk & Roll to Cure FSHD!
To contact us directly, please email: DakotasChapter@fshdsociety.org
Follow our local chapter on Facebook for news and notes about regional happenings. And please become an official member of our chapter to ensure you never miss a thing! Simply fill out the form in the right sidebar.
5:00 pm ET | 4:00 pm CT | 3:00 pm MT | 2:00 pm PT Join us this month to learn about stress reduction through Mindfulness. Dr. Jennifer Egert will... Read More »
Tuesday, December 14 9:00 PM ET | 8:00 PM CT | 7:00 PM MT | 6:00 PM PT This month's guests will be Sam Ray, a 15-year-old, in Tucson, AZ,... Read More »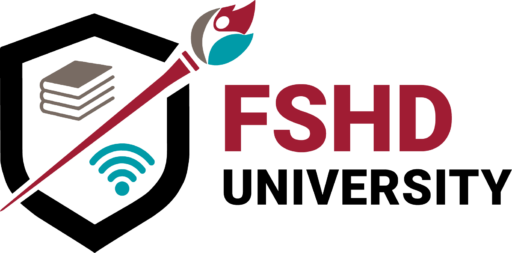 1:00 PM ET | 12:00 PM CT | 11:00 AM MT | 10:00 AM PT Bob Meier, CO Bob Meier, certified orthotist, is back to present on a topic that... Read More »